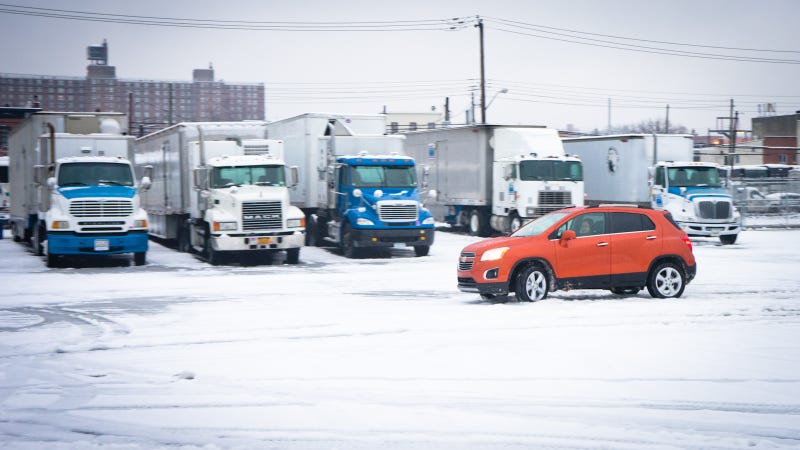 From the commentariat section, The Truth About Cars:
Wonderfully entertaining write-up on mediocrity. If you're not in auto journalism full-time, you could be.
Hah! I had to laugh, a little, at that one—clearly, my personal #brand is falling behind. (Quoth Douglas Adams, "I seem to behaving tremendous difficulty with my lifestyle.") Imagine a gruff, kindly old voice—ok fine, JJ Abrams in Spiderman—growling that over a big wooden desk: "stick with it, kid. You got talent!" Aw, shucks. Do I, mistah? Do I've gots what it takes to makes it to da big leagues?