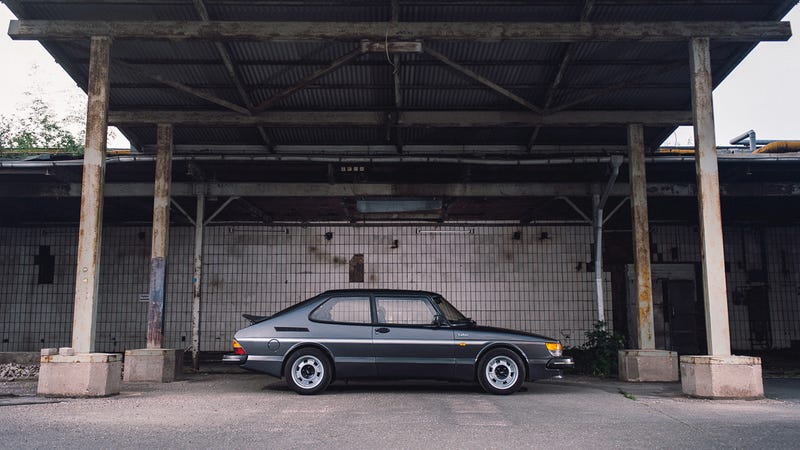 Perversely perfect.
I like Saab. And I have no damned idea why.
I like Saab because I love the way it's spelled: with two As, right next to each other. Who does that? No other car company, that's for sure. But certainly the Swedes are used to this thing, what with their national anthem by ABBA, and all that. SAAB stands for Svenska Aeroplan AB, and they could have just kept it at Swedish Aeroplane Corporation (or SAC, unfortunately), but they threw in the AB. Because they're honest.
I admire that level of honesty.
I like the way it's pronounced: Saaah-buh, strong and forceful, like a Scandinavian curse word, only that word is perkele, which is not entirely Scandinavian, anyway, because the Finns once went to war over being called Scandinavians. And if they haven't, they certainly should.